Most
Central
Studio in
Auckland.
Studio 230 is Auckland's most convenient studio location for film and television productions, advertising stills and photography shoots.
Situated less than five minutes from the city centre, at 230 Ponsonby Road, the iconic Fish building stands out in an area popular for its cafes, restaurants and fashion boutiques.
The high-profile location makes it easily accessible and easy to find for clients, guests and studio audiences.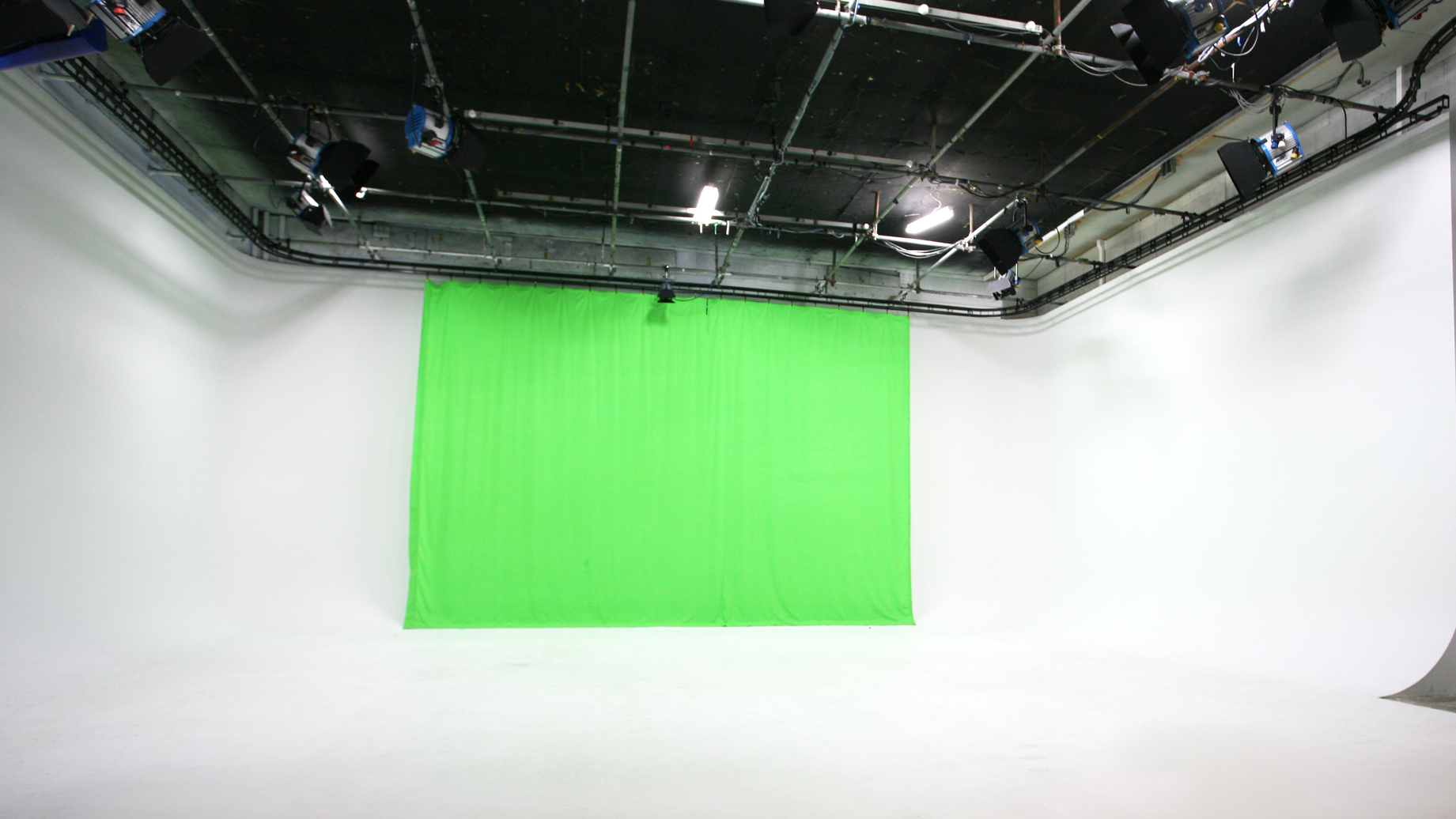 Ideal for television and film productions, advertising stills, photography shoots and events, Studio 230's large studio measures an impressive 16m x 11m x 6m with a height of 5.5m to the lighting grid.
Features include a three-walled white cyclorama, sound stage, separate makeup/green room and a built-in lighting rig. A dock-way provides easy access for lighting and film trucks, and drive-on sets. It has a full rail for curtains. Blacks and green or blue screens can be rented on request.
It has a self-contained kitchenette and bathroom facilities.
Hireage includes wireless internet, and car parking. Scissor lift also available for hire.
It has three-phase power: two x 63 amp and single-phase power: two x 20 amp.
Size: 16m x 11m x 6m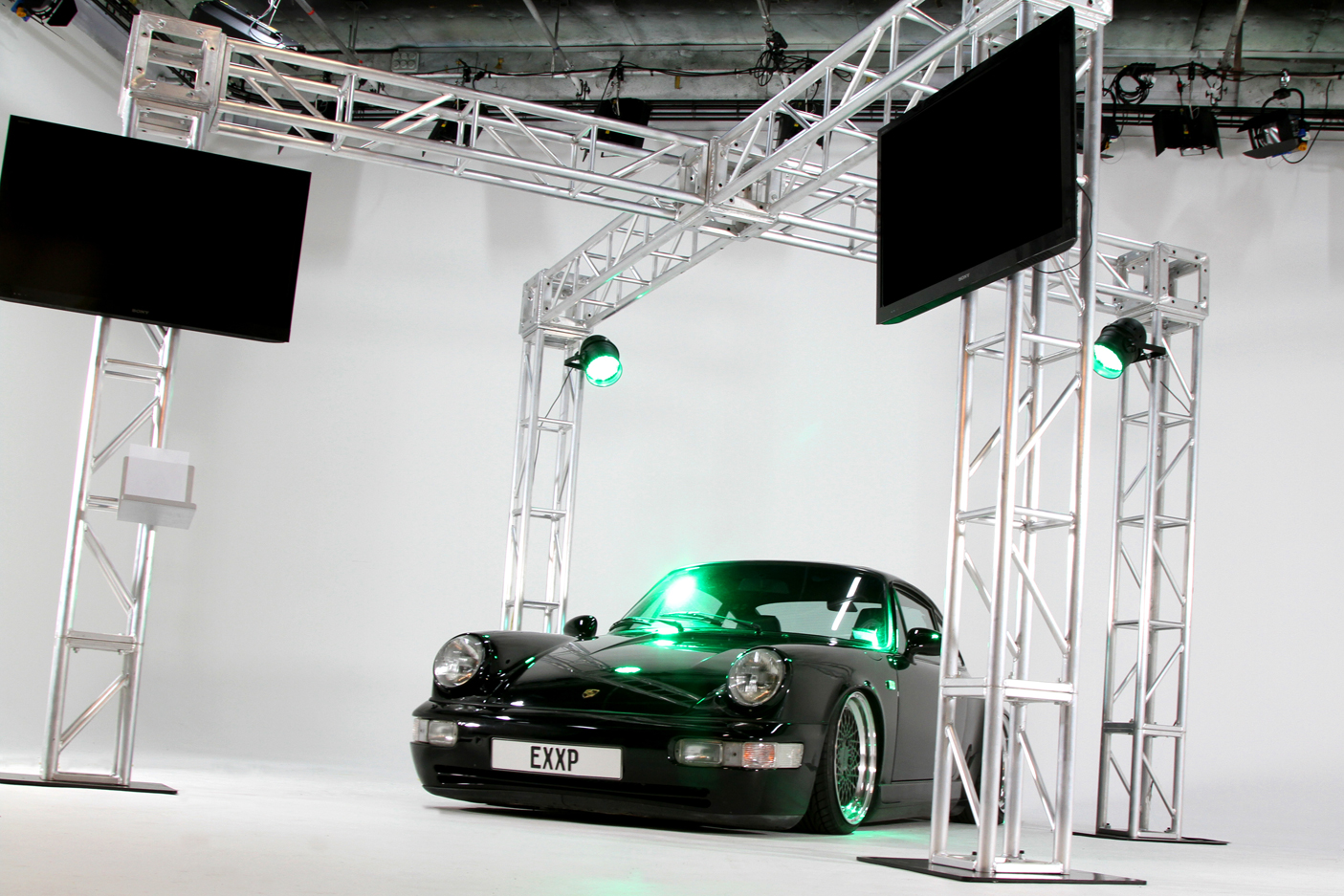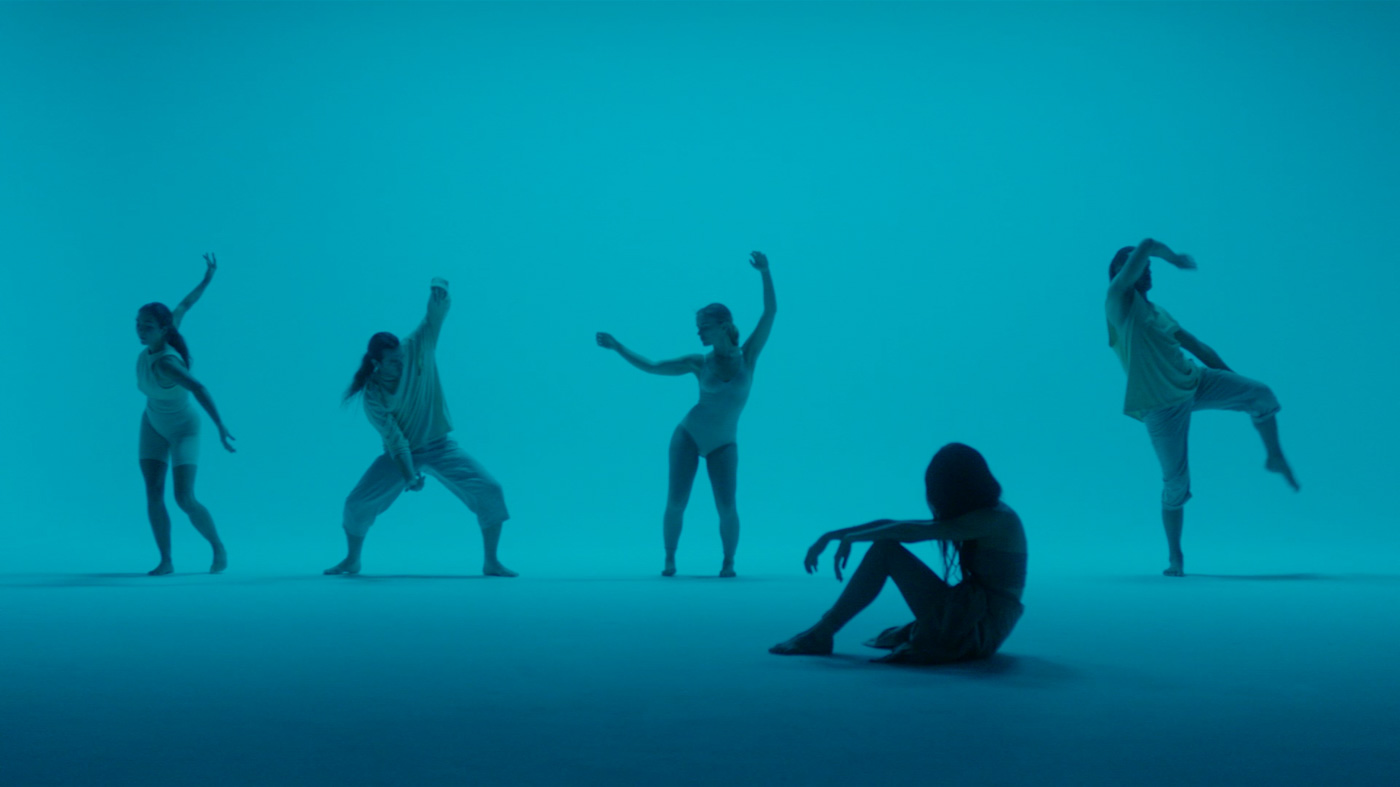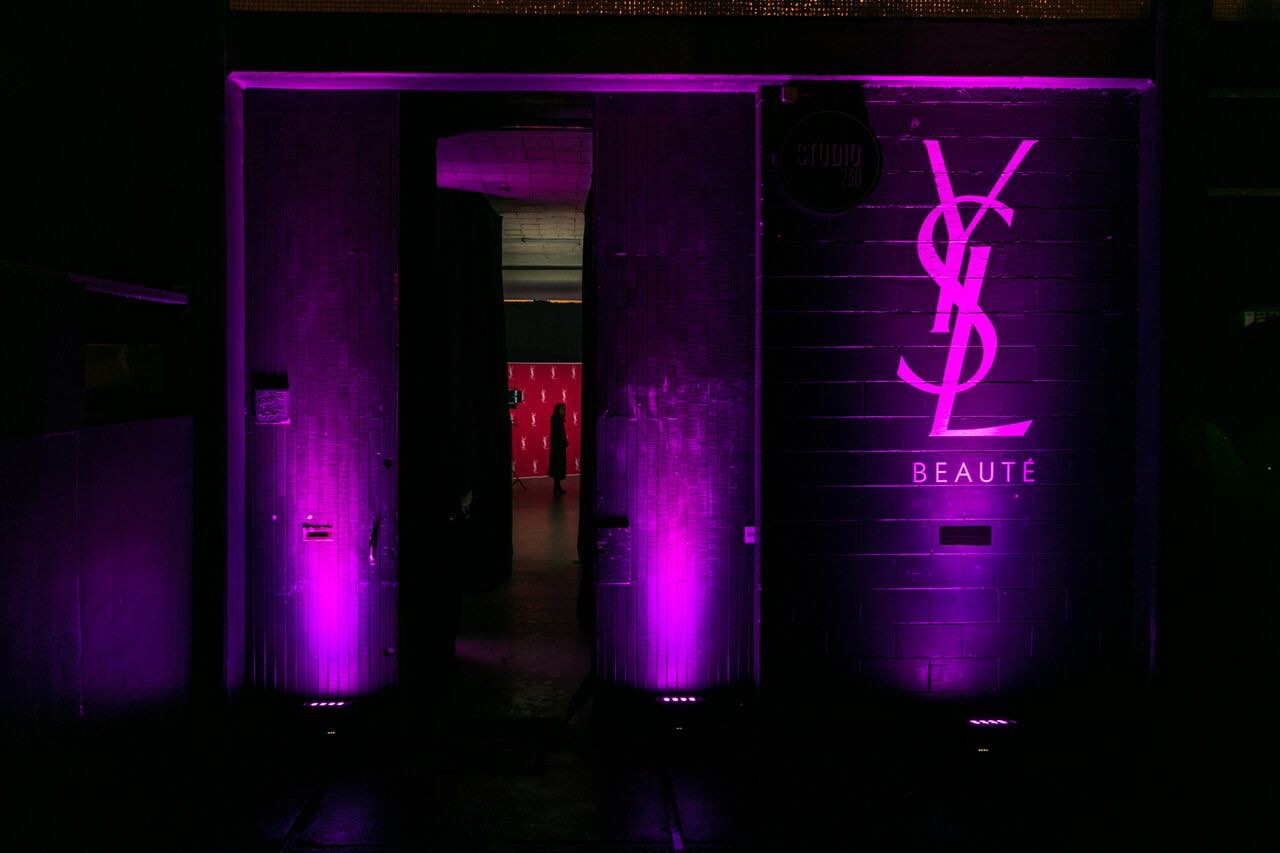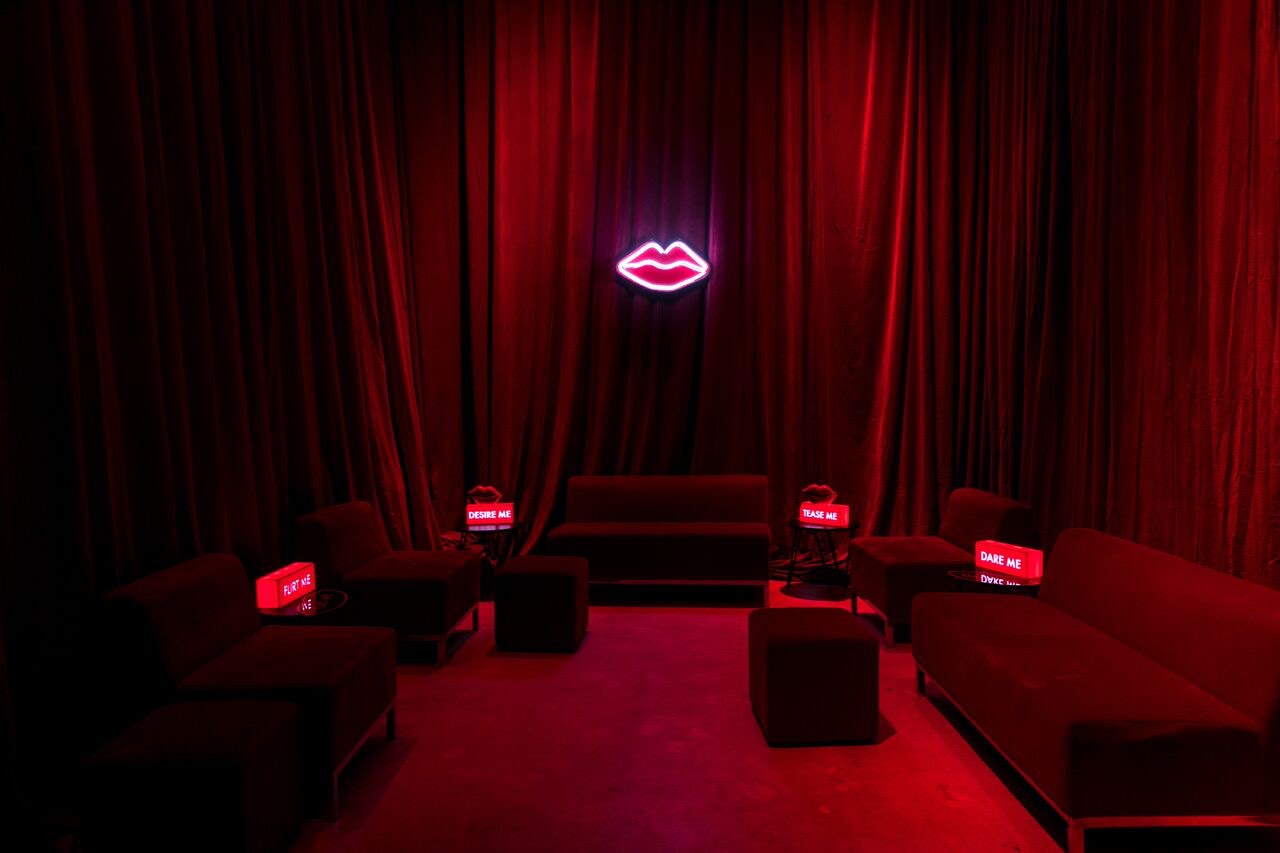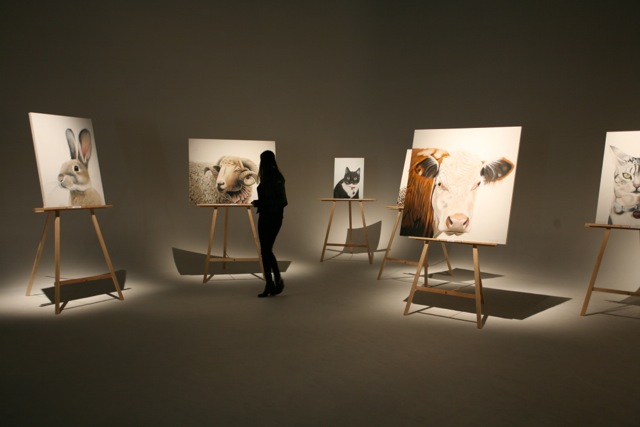 230 Ponsonby Rd
Ponsonby
Auckland 1011

Phone: +64 21 205 6330